KETO BUTTA with PUMPKIN SPICE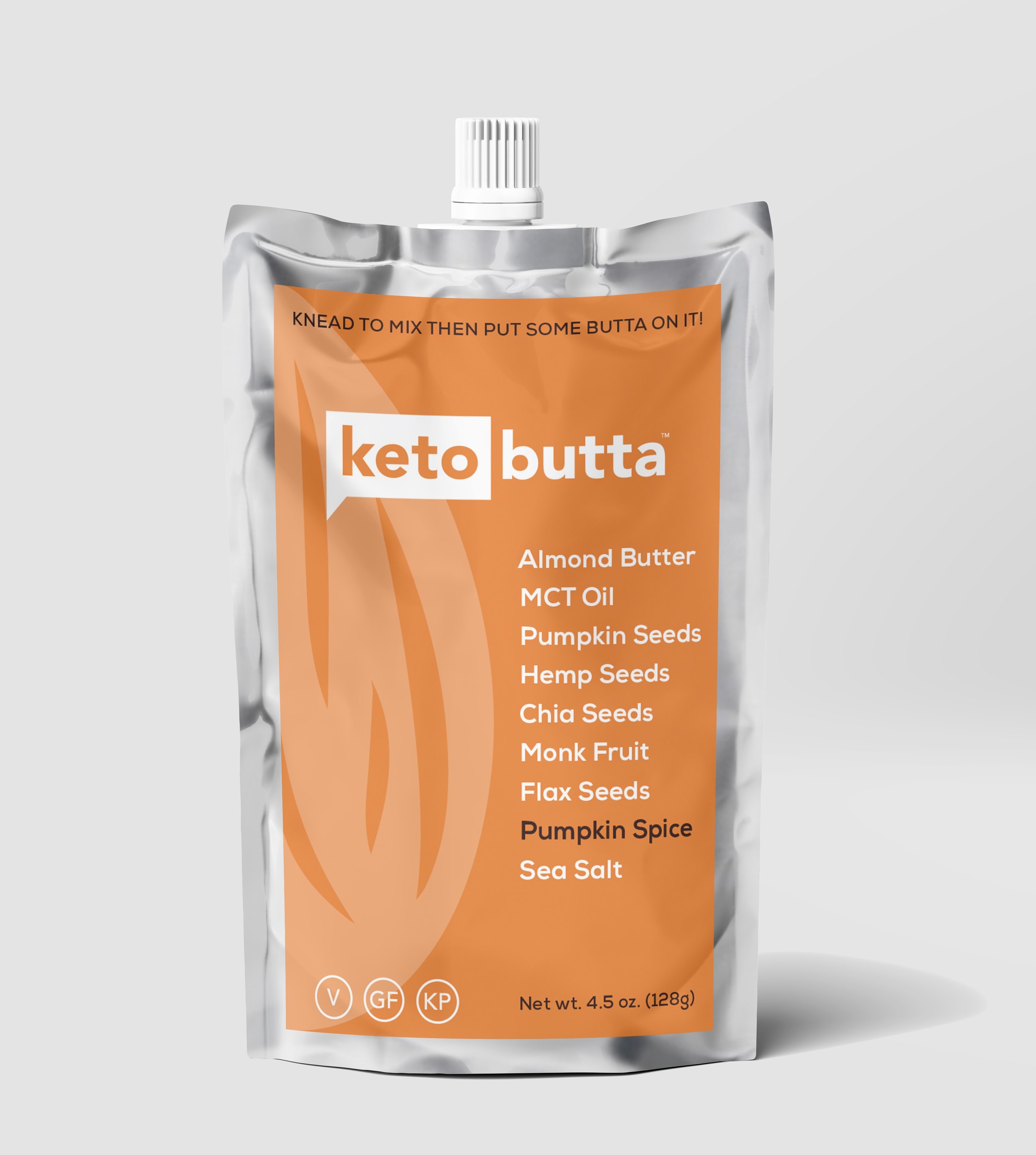 KETO BUTTA with PUMPKIN SPICE
All the deliciousness of the original, all spiced up on pumpkin. Last years best seller!
Cinnamon
Rich in cell-protecting antioxidants and unmistakable warmth, cinnamon is the star ingredient of pumpkin spice. There is also some research to support that cinnamon may help diabetics better control blood sugar.
Nutmeg
Another warm fall spice, nutmeg boasts small amounts of fiber, numerous B vitamins and minerals.
Ginger
The star component of gingerbread, this spicy powder contains important minerals like iron, potassium and zinc. It may also help relieve minor digestive problems.
Clove
A study in mice found that clove extract and nigericin, a component of clove extract, reduced insulin resistance in mouse muscle cells.
Mice with diabetes that consumed nigericin also had less insulin resistance and improvements in glucose tolerance, insulin secretion, and beta cell function.
Another animal study looked at the effect of clove bud powder on laboratory markers in a rat model of diabetes. They found that blood sugar level was lower in rats that received the clove powder compared to those in the control group that did not receive the clove powder.